What we learnt today 1.
That Gervinho looks a tidy finisher and that we still need help at the back.
FC Koln 1 Arsenal 2
Gervinho (2)-Jenkinson (OG)
What we learnt today 2.
There was also an interesting table of the top twenty Players in terms of assists in Premier History. David Beckham came 1st with an assist rate of 0.57. Interestingly Arsenal had 3 players in the top 5.
4th Dennis Bergkamp 0.46
2nd (joint) Thierry Henry 0.56
2nd (joint) Cesc Fabregas 0.56
What this shows is unclear but perhaps it's an indication of the importance of, in Arsenal's case, not only having a mid-field player who creates chances for others but a striker that does. It also shows that in the top ten the majority have been in title winning teams; that Cesc, at number 2, hasn't is clearly not based on his own contribution as a midfielder that the stats would tend to imply, and therein, perhaps, lies some of the reason behind his current state of mind regarding his future. The player with the joint second most assists in a leagues history should have a title I would have thought.
What we learnt today 3.
There we are a mere twenty days until the season kicks off and we are still unclear about the futures of Nasri, Fabregas, Bendtner, Almunia and Eboue. We are still to sign the central defender/s we badly need.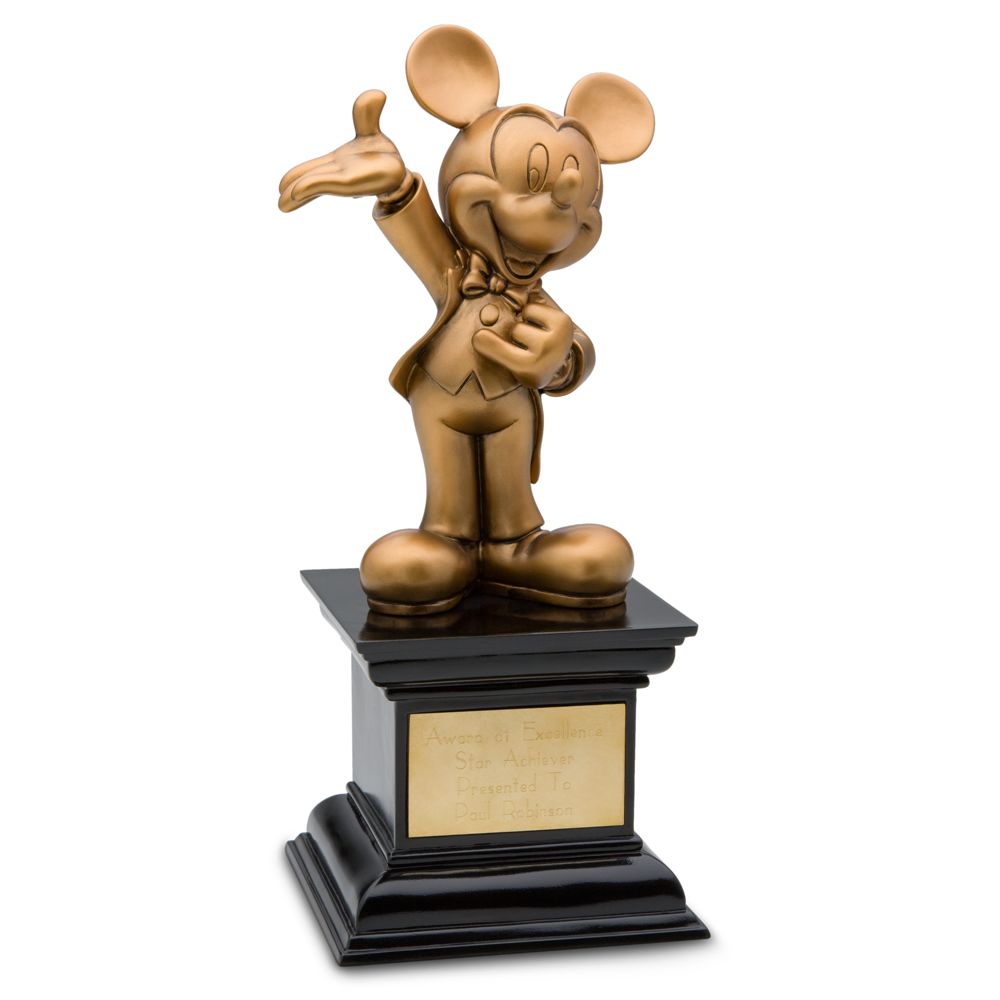 What we learnt today 4.
That the Arsenal fan is so disheartened that The Emirates cup, an opportunity for a couple of days relaxing at the Emirates stadium, is struggling to sell tickets. Radio adverts a la Chelsea are being broadcast. Gord 'elp us. What else did the club expect?everyones skint after paying for season tickets and pissed of by lack of change in AW's approach to the coming season.