It started when Chapman deserted the grime and integrity of the grim North to come to the home of soft Southerners and turn The Arsenal into the greatest Club of it's time. Huddersfield had been the club that they could unite in praising, so for Herbert to do a Dick Whittington stuck in their collective craw.The fact that Arsenal then beat Huddersfield in the 1930 Cup Final was the last straw. The cloth capped men of the North could not conceive of a London Club, floating in a sea of white fivers besting them at their game, their sport of the masses. Thus was born the press' animosity toward The Gunners. We had it all;the swanky art deco, the cocktails, the movie, the innovations, the fame and of course the trophies.
It took until the post war years for the North to rise again and those journalists schooled in writing anti southern invective rubbed their hands together at Liverpool and Manchester's fortunes. These cities of industry could inspire flowery journalism, could evoke metaphors of the rise of the workers. That's why The Arsenal are still unpopular in the press; those establishments in Fleet Street and Wapping have grown up hating us, it's part of football writing 101. Sp*rs have always had a special place on the back pages; this is based on factors such as long memories, lack of consistent threat to the status quo and of course some perceived glamour. Chelsea was always a ground that the new breed of journo's liked to go to in the swinging sixties and decadent seventies, and of course Chelsea have not threatened the Northern dominance. But The Arsenal, that's a different matter. The Arsenal have been there again and again, our 13 titles prove that. We have always been there irritating the North, taking titles in their own back yard. So when we go through lean times that most frustrated group of writers exalt in our mediocrity.
I have grown immune to the brick bats, the opprobrium, the malice. Ive had to, because it won't change. In Football, and particularly in Football writing long memories and grudges hold sway.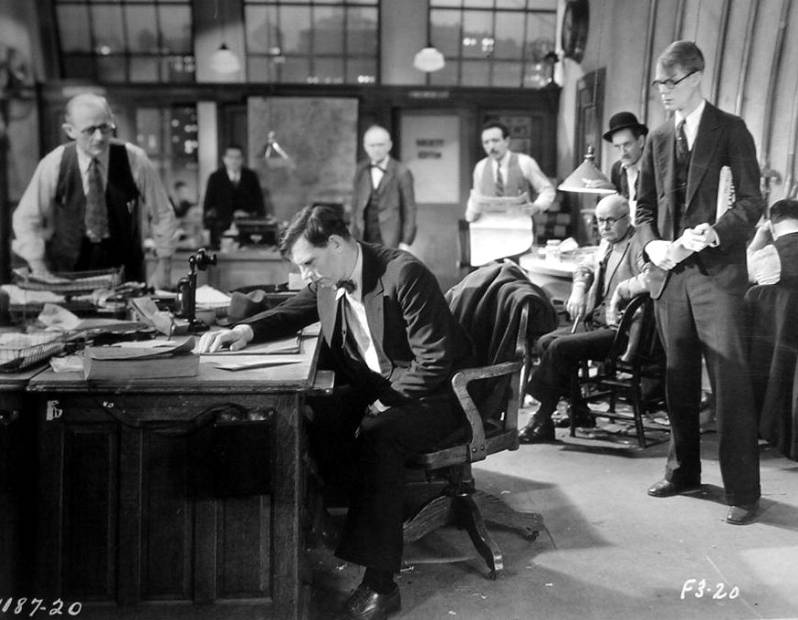 " He just heard the news; Herbert Chapman's gone to London"