Time for a reality check. Our performance against Man City was pretty good and the result was nothing to get too down hearted about; after all with our injury problems at the back we did better than many would have thought. City are top of the league and an away 1-0 against them is better than many would have done.
However, (yes you knew that was coming) what the result does highlight, and after all we are in the results business, is that we have done badly against the rest of the top six. Losing to Man Utd, City, Sp*rs and Liverpool with a win at Stamford Bridge our only points from this mini league. There has been no talk about winning the title in these parts, but to finish in a Champions League spot we need to improve in the reverse fixtures next year. This is the telling statistic that may prove crucial; Sp*rs, City, United and Chelsea all have to come to the Emirates, with a trip to Anfield arguably our toughest away fixture for the rest of the season.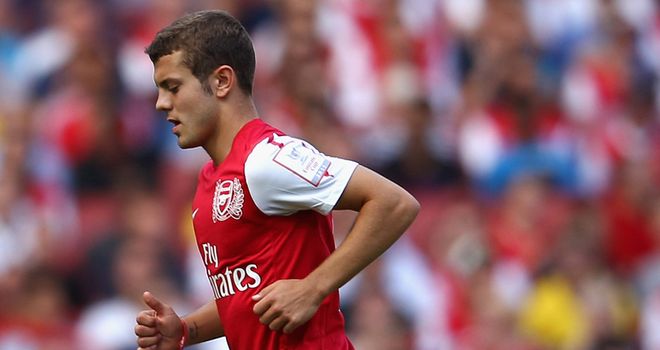 I believe that these games at The Emirates will be decisive. We simply need to do better against these teams. With an eleven and bench that welcomes the return of Wilshere, Santos, Jenkinson, Gibbs and Sagna this is not beyond us.
I think that we are still doing okay given the catastrophic start to the season but 2012 is when we need to step up a gear to consolidate our position ahead of the 2012/13 season. In order to do this I do feel that we need a couple of players in the January window, I think we need to see more of Oxlade Chamberlaine, I believe Benayoun has more of a role to play than Arshavin and I feel once we get our back four back in front of Sczezny we will be harder to beat.
Two more games to round the year off and if we finish 2011 with 35 points we can certainly look forward with a bit of optimism. With The Champions League and FA cup around the corner we have an interesting journey ahead of us. To paraphrase Margo Channing;
"Fasten your seat belts, it's going to be a bumpy ride"