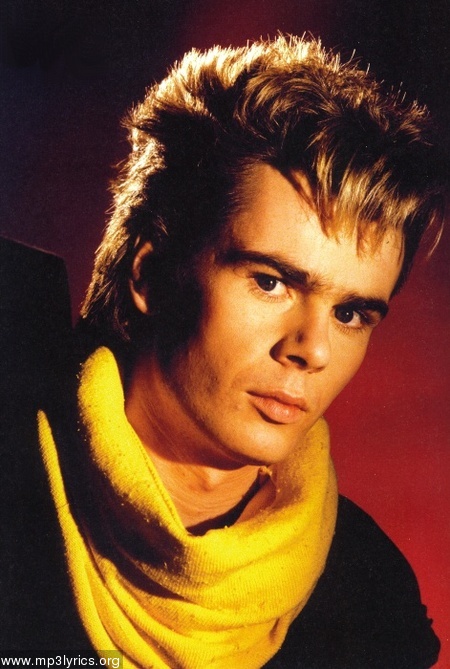 5th March 2011 that's when Snoods were banned by The International FA Board; "

The IFAB agreed that in relation to Law 4 - Players' Equipment, the wearing of snoods should not be permitted," said football's spoil sports.
Oct 2010 Chamakh becomes first player to score in six consecutive Champions League games. November and he scores against Wolves in 37 seconds; the fastest Arsenal goal scored to date. From the start of the season until March 2011 he scores a respectable 11 goals in all competitions, his eleventh goal scored on 2nd March. Then the snood is banned
He didn't then score a goal until 7th September 2011
There you have it; it's all down to the snood ban! The FIAB are also against us.