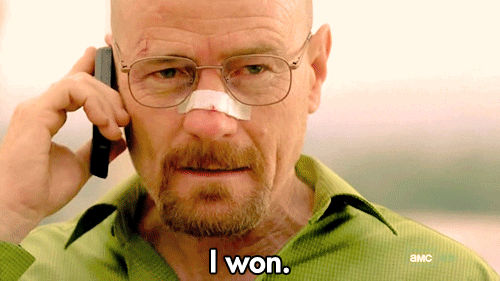 The overall feeling I have regarding Manchester City winning the Premier League is not antipathy, joy or resentment: its indifference. Another team in blue win the league with an expensively assembled squad. Okay that's the reality of the Premier League as evidenced by Chelsea previously and Blackburn before them. City won the league fair and square so there you go. Anything but victory I believe would have been seen as failure as the squad they have is clearly the best in the land.
What their Title means is that, as they have won the League Cup also, there can only be two clubs with something to show for 2013/14: Manchester City and of course Hull City or The Arsenal.
Don't try and tell me that there are not 18 Premier clubs and the rest from the lower leagues who wouldn't want to be striding out onto the Wembley turf come Saturday at 5:00. In a glass half empty world Arsenal failed to retain our place at the top this season, for want of a couple of additions and a bit of fortune as regards injury. From a glass half full perspective we closed the gap on those teams above us considerably from past seasons and now have an opportunity to claim that famous Trophy at the weekend.
On Saturday it's a psychological test above all else, a test of the teams ability to have the appropriate mind set. Our psychological frailties need to be consigned to the past and yes we have shown a mental fragility this season. What other explanation is there for the following statistic?
Away: P-3 W-0 L-3 D-0 F-4 A-17
Home: P-5 W-2 L-1 D-2 F-4 A-3
We need to get our minds right and approach the game with confidence that we are better than Hull City, not arrogance: confidence and certainly no fear.
Let's book our place in the Community Shield and lets be one of the two teams with something to be proud of this season: that all to hard to come by trophy.